The following examples illustrate the appropriate Traffic Allocation and Variation Exposure settings per the nature of each use-case:
Use-case #1: The Hero Banner
The hero banner of the website is managed with Dynamic Content. There are always 3 promotions running. All 3 are replaced every week.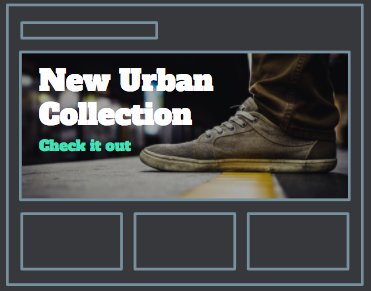 Traffic Allocation: Dynamic – this is an ongoing continuous optimization campaign in which variations are updated frequently; since changes are frequent and we don't have two weeks to wait for a winner, dynamic allocation will yield the best results.
Variation Exposure: Session Stickiness – since the hero banner is prominent and bears high impact on the visitor's experience, it's important to keep the experience consistent throughout the session; it's less critical that future sessions provide the same experience – furthermore, if the current variation didn't lead to a conversion, it's important to give a different variation a chance.
Use-case #2: Email Capture
In an attempt to increase the number of subscribers to a newsletter, the marketer launches an overlay that appears for non-registered users. Uncertain which incentive will perform best, the marketer decides to run an experiment of two competing variations: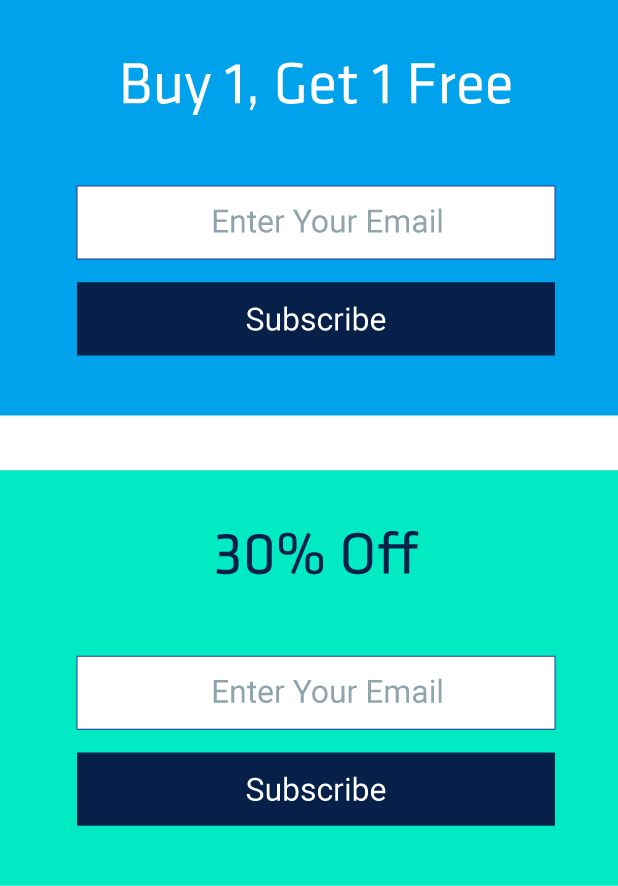 Traffic Allocation: A/B Test – The Overlay will remain in effect in the long run, and therefore making a conclusive decision is paramount.
Variation Exposure: User Stickiness – Different promotions are offered, thereby conflicting messages are highly likely to confuse the visitor, and in the case of a conversion – would make it hard to understand to which variation the subscription should be attributed.
A good rule of thumb is that A/B test usually calls for user-stickiness, and dynamic allocations calls for session-stickiness.